Lean management
In close cooperation with production departments and after recognition of relevant demands we propose measures that shall improve production process.
To asses processes and implement effective, long lasting measures we apply Lean Management methodology
Restructuring Targets
Reduction of production cycles,
Avoiding of still stands,
Optimisation of Kanban system,
Capacity increase,
Stock reduction,
Optimisation of delivery times
To achieve a.m. targets we design and deliver conveyors, line devices and assembly stands according to process demands. For construction of delivered equipment we use proven components from suppliers such as Bosch-Rexroth, FESTO.
New technologies
We implement Lean methodology at earliest project stages. It's in use during installation of single machines and complete lines. We propose solutions that lead to reduction of maintenance routines and increase production availability. In long term projects we stay focused on consistent line and equipment standardization.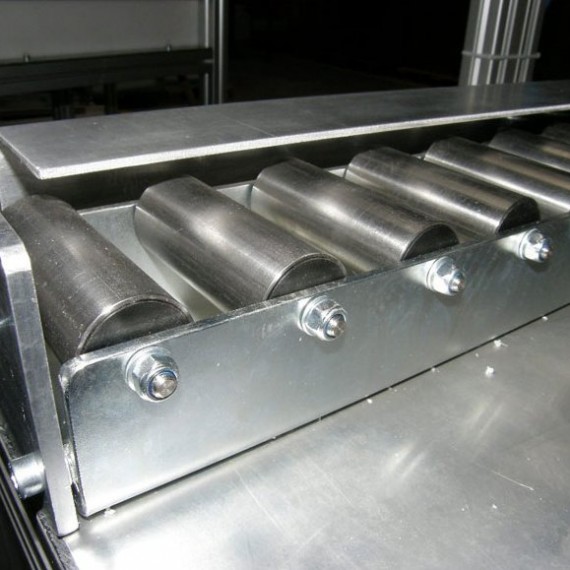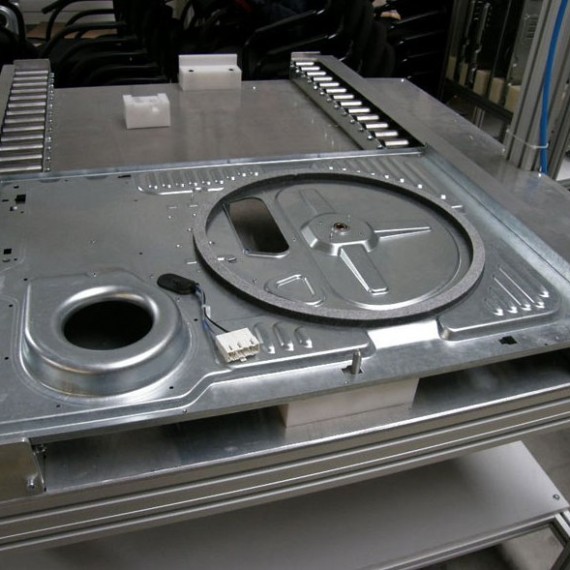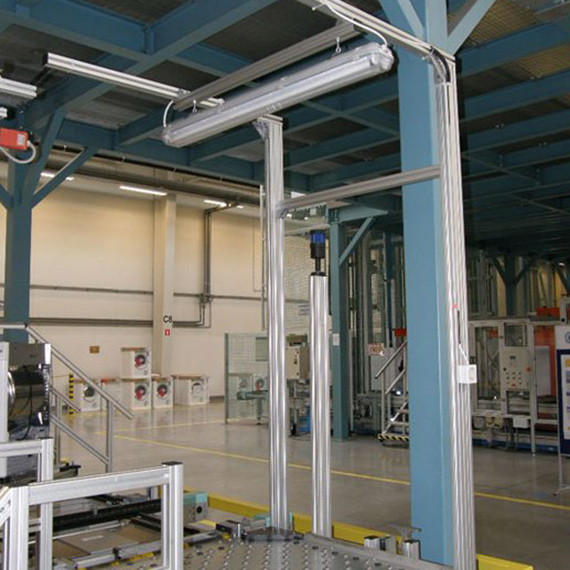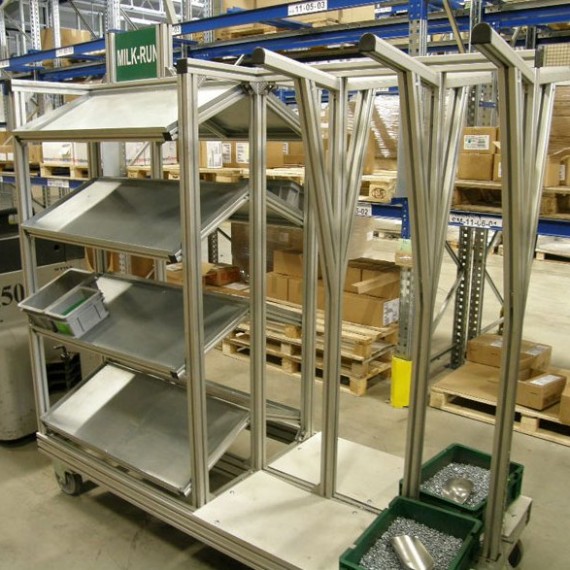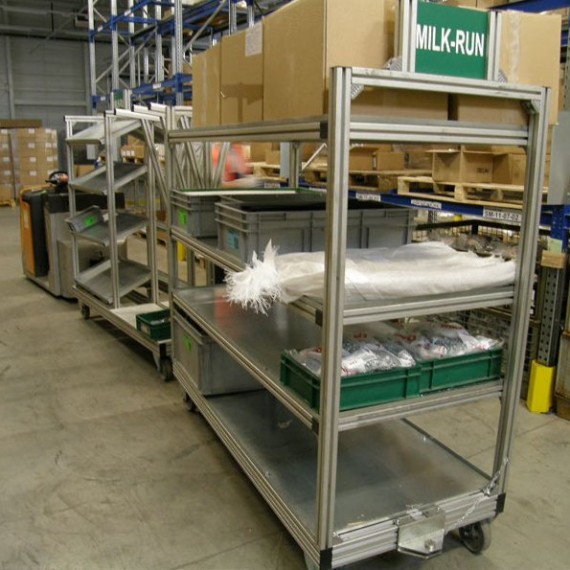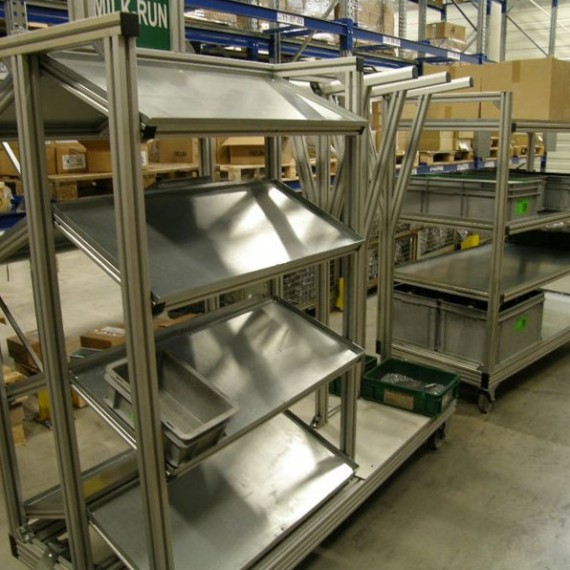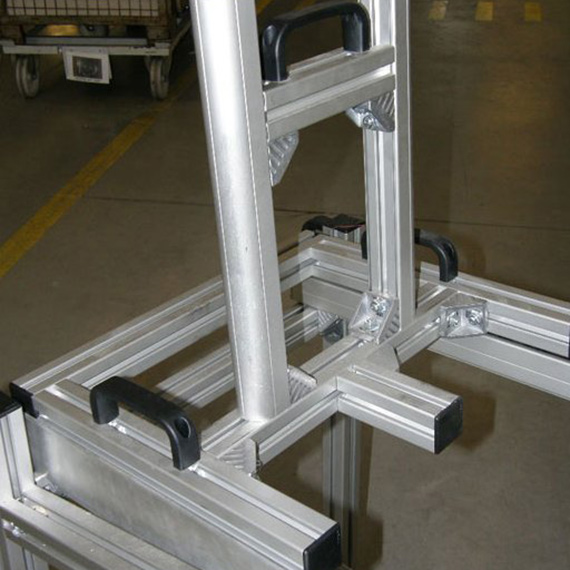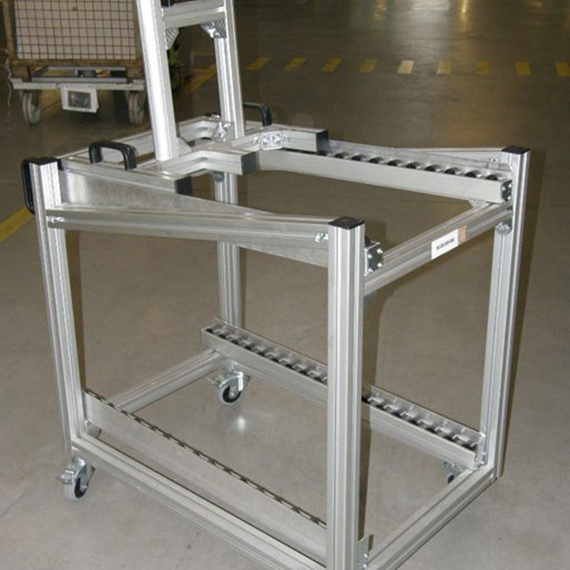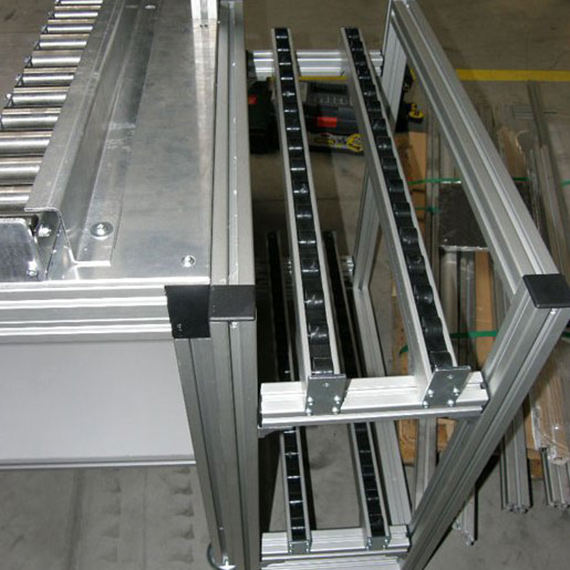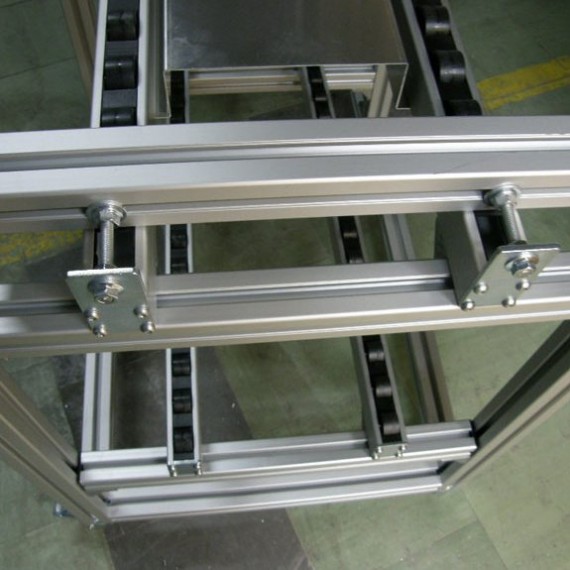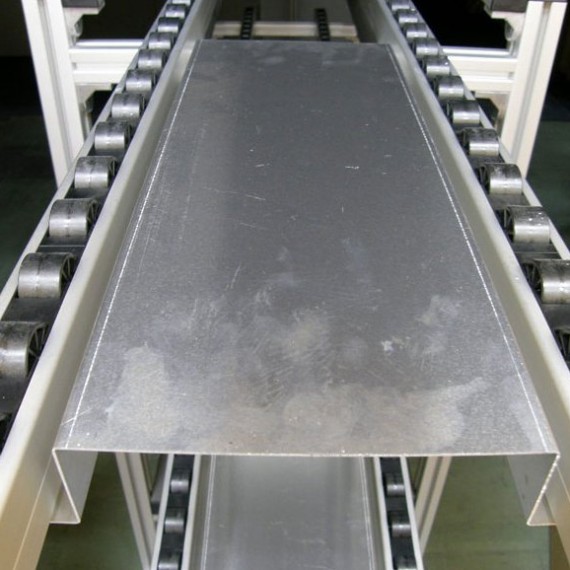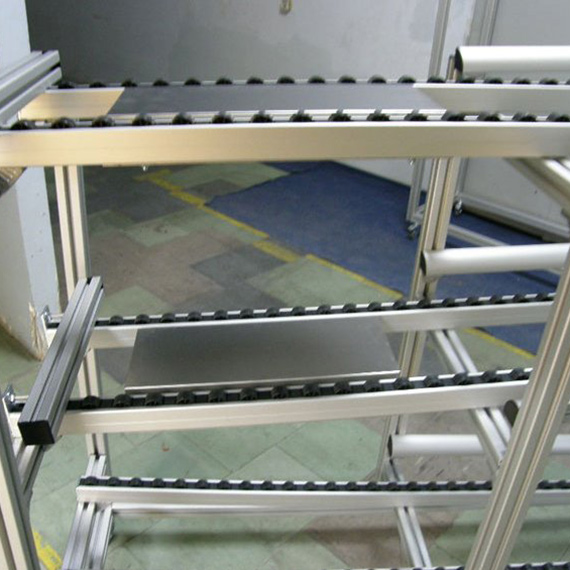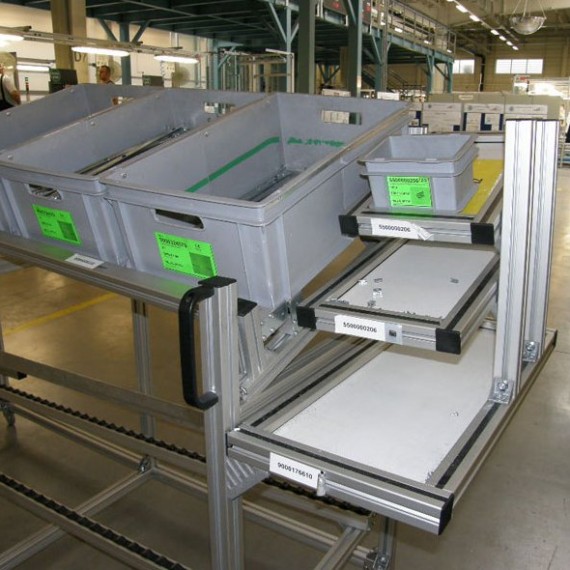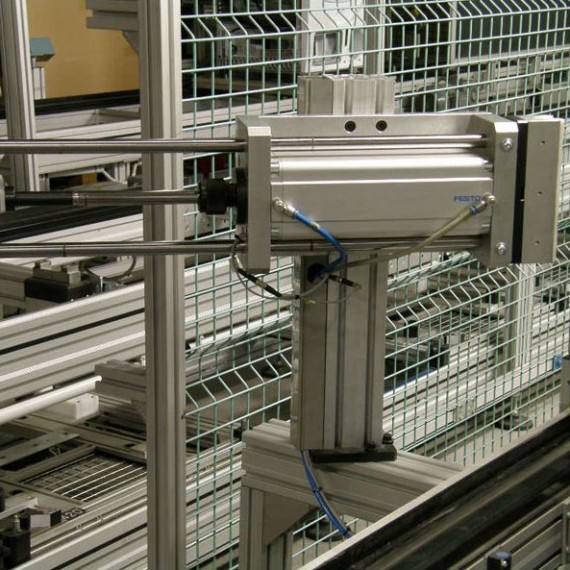 Do You plan to relocate Your machine or rearrange production?