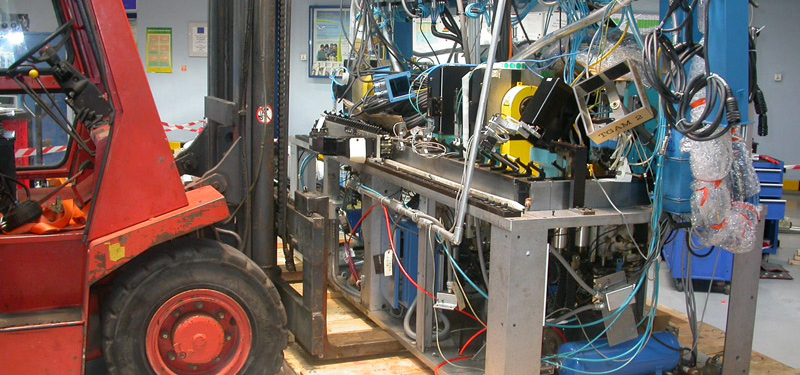 WE are experts at
Our areas of expertise are:
installation and ramp up of new machines and production lines,
relocation of industrial machinery locally and internationally,
loading and unloading of on supplies and internal transport,
technical support at preventive maintenance,
outsourcing of preventive maintenance
Relocation of machinery –all inclusive service
We take overall responsibility for safe and effective completion of activities granted to us by our Customer. This includes:
disassembly,
packing and securing of shipped goods,
loading,
transport,
unloading
assembly,
leveling and anchoring,
connecting to media and start up,
of single machinery, complete lines and production plants
We guarantee competence and quality
Our customer may count on:
qualified and safe contract performance,
supervision of experienced engineering staff,
qualified teams of:

electricians
mechanical fitter
plumbers

professional tools and materials required for project realisation.
We look for optimal realisation path for each individual project. With this approach we are successful in meeting customers' expectations in terms of – project timeline, cost and results.
Only qualified and fully performing equipment.
We work only with safe and fully functional equipment that facilitates even most complex jobs.
Our resources allow us to undertake challenging tasks and accomplish them with high precision.
At out constant disposal we have various modern devices, among others:
high capacity transport rolls – both roll bearing and air cushioned (air skates),
hydraulic and pneumatic lifters,
forklifts,
high end tool kits for hydraulic and electric fitters.
On jobs where the highly specialized equipment is to be used we cooperate with proven suppliers of relevant services.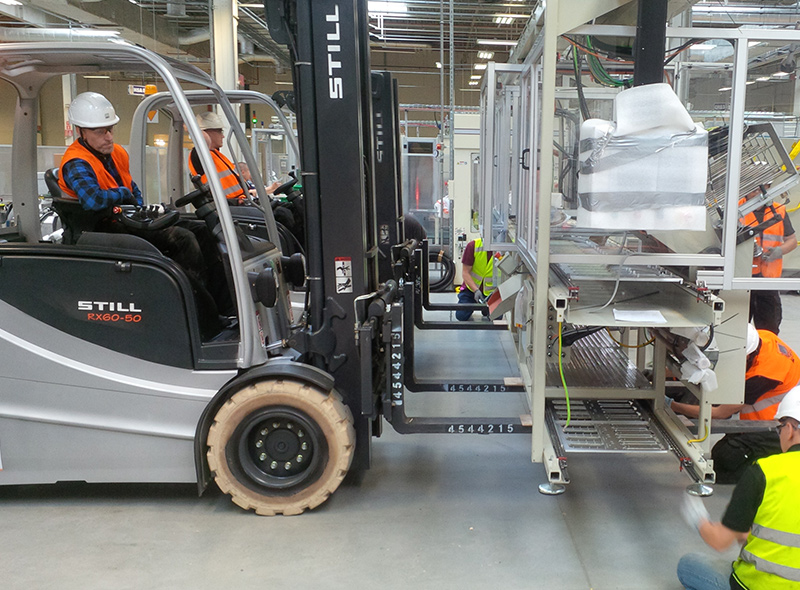 Competence of our staff remains in line with required certificates and authorisations.
Our staff has wide practice and necessary authorisations to complete specific project tasks.
In cases where highly specialised skills are required we cooperate with proven partners.
Our customers learned to recognize our professionalism and full commitment at all project stages.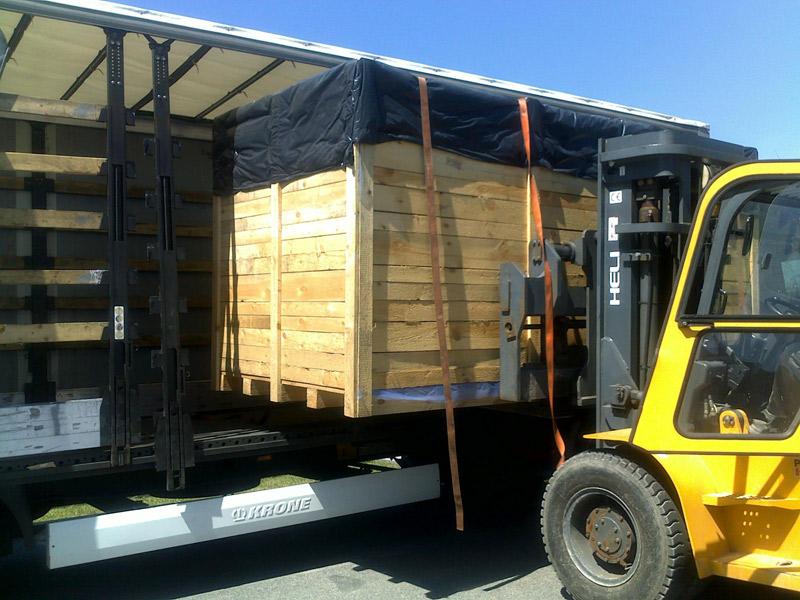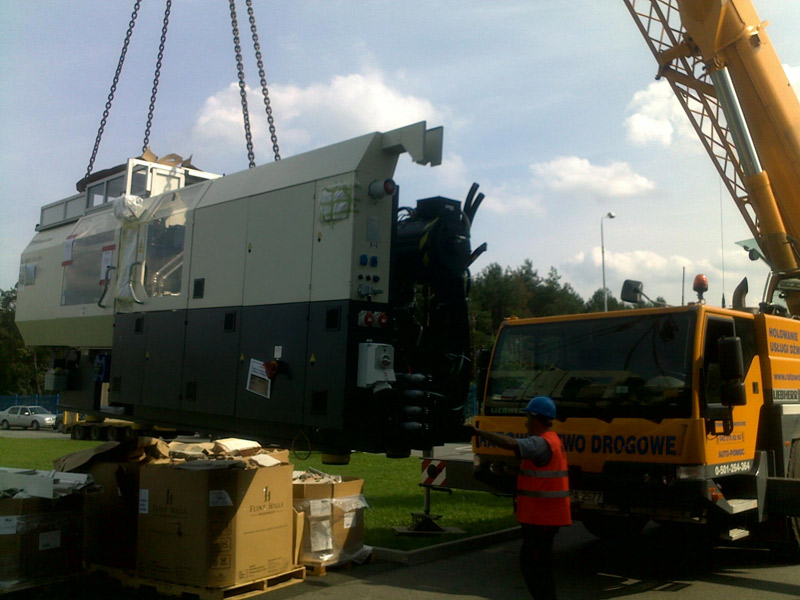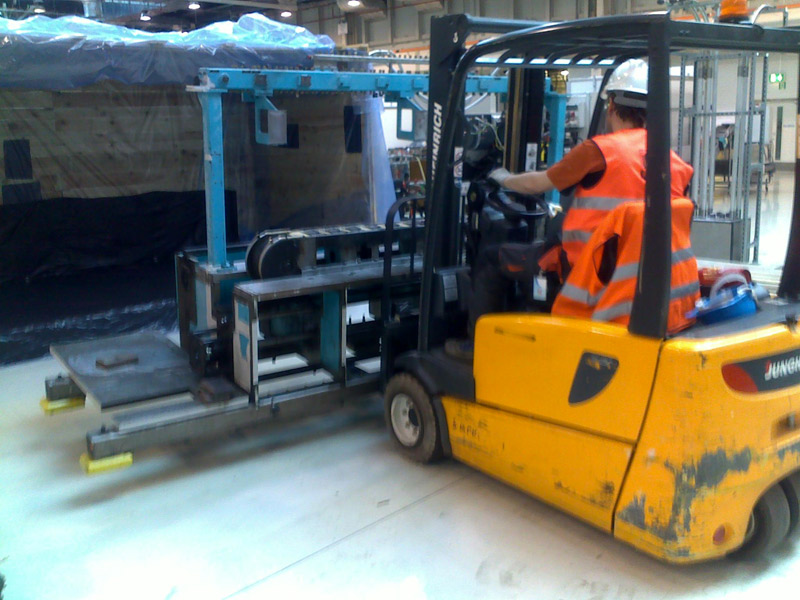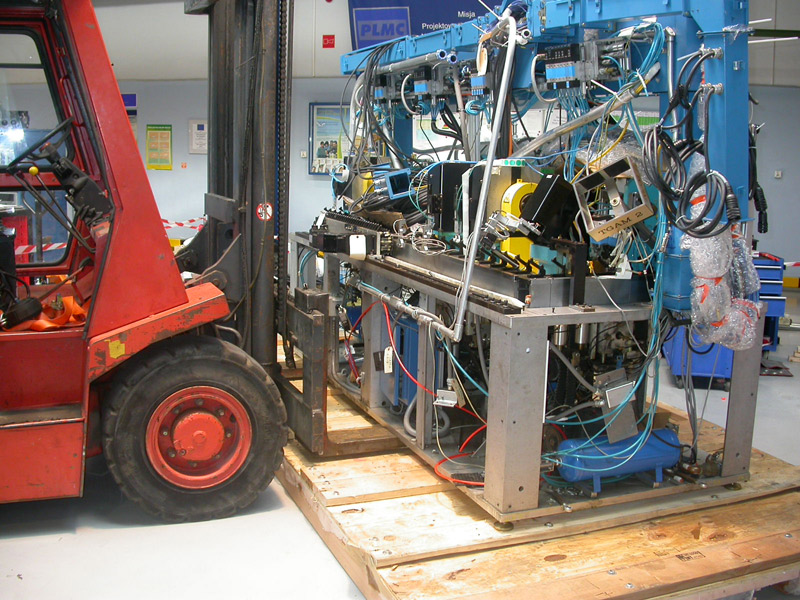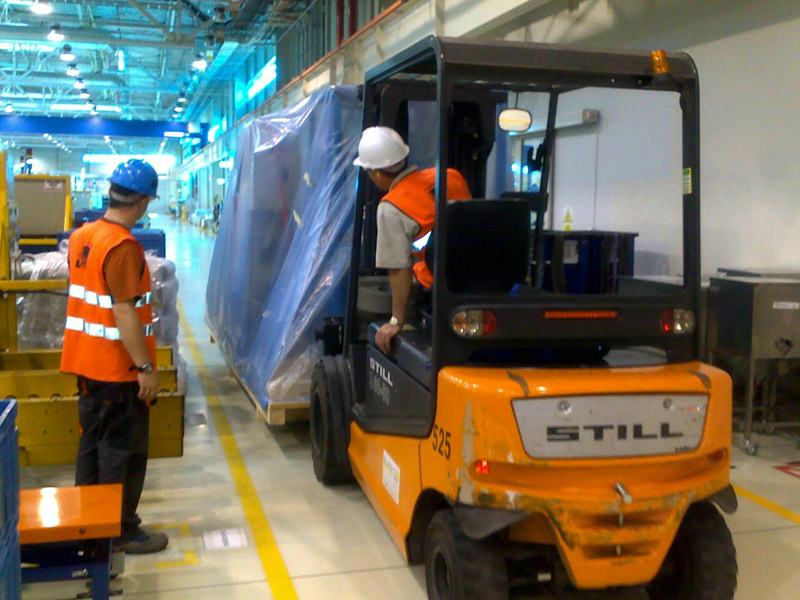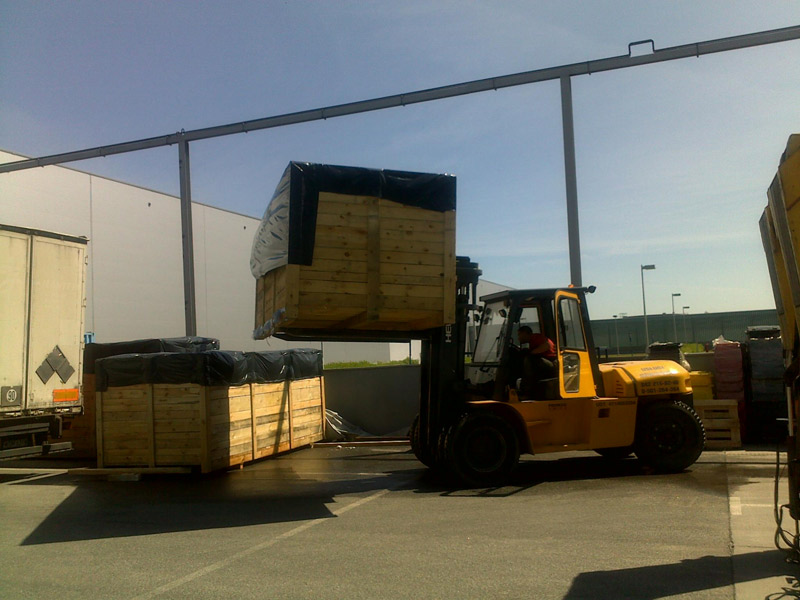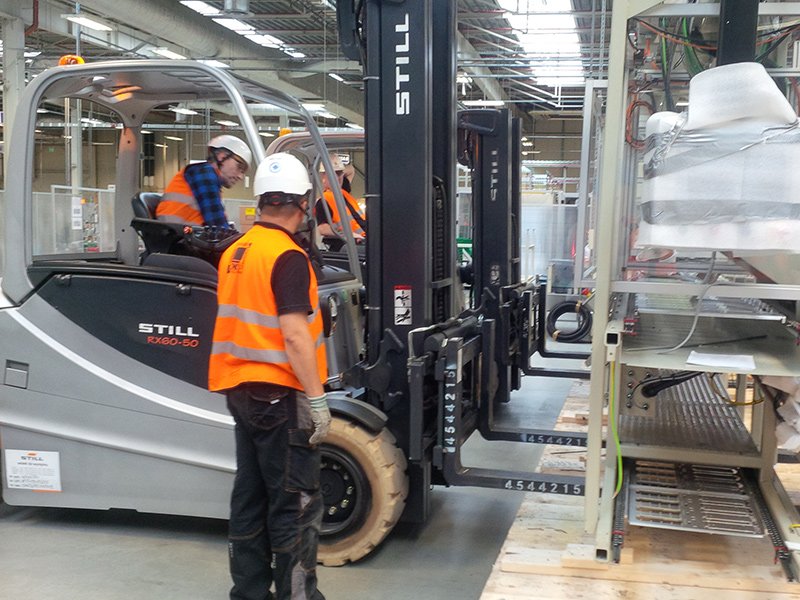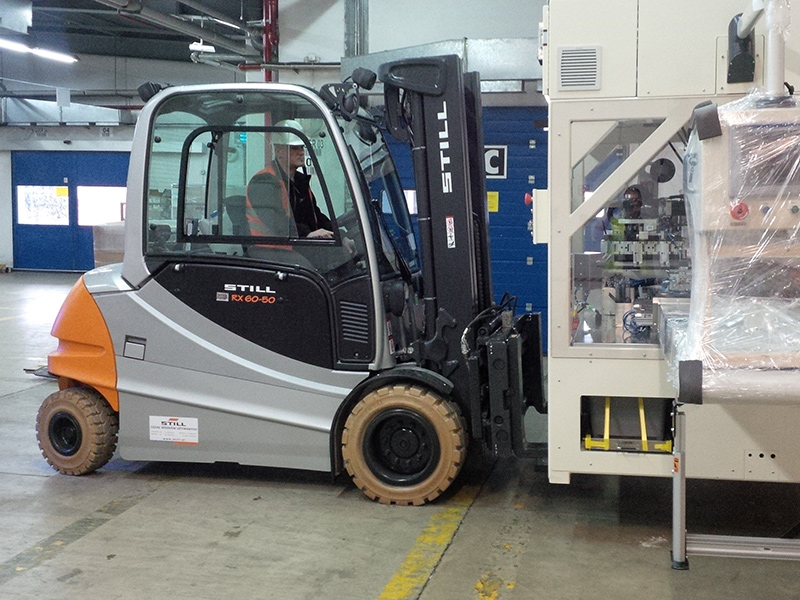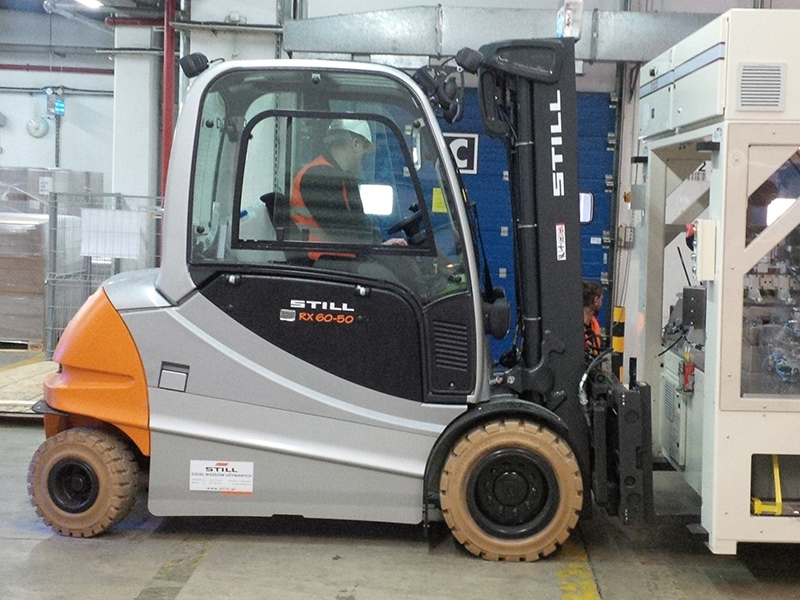 Are You thinking about moving Your gears?