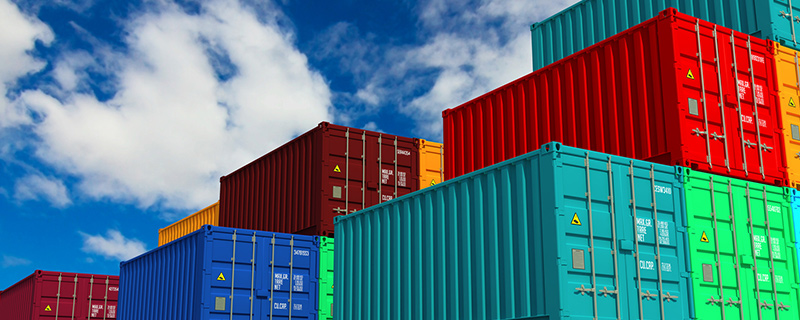 We pack and preserve machinery for marine transport
Essential field of our offer is preparation of industrial cargo for marine freight. Machinery dedicated for see freight require special preparation to prevent it from aggressive oceanic environment and comply with phytosanitary regulations.
To meet those requirements we take care about selection of appropriate preservation materials and prepare crates for see freight according to ISPM regulations (IPPC).

Marine packing – step by step
We take overall responsibility for safe and effective handling of customer cargo. This includes:
on-site inspection and measurement of shipped goods,
design, fabrication and delivery of transport boxes and crates,
selection of preservation materials,
disassembly of transported machinery (if necessary),
loading of machinery into boxes/crates,
installation of transport blockages,
application of corrosion protection
sealing and marking,
loading into marine containers,
securing of cargo inside container
We guarantee competence and quality.
Based on cargo characteristic we apply selection of preservation materials such as:
anti-rust plastic membrane
anti-rust paper
dehumidifiers,
easy-removable greases
On demand we can equip transport crate with dedicated sensors:
tilt indicator,
impact indicator,
temperature sensor,
humidity sensor,
marking according to customer specification
All packing operations are done with use of qualified equipment and observing high class safetystandards.
Our source of wooden elements for crates and boxes are fully qualified manufacturers and suppliers of relevant materials which comply with ISPM 15 (IPPC) standard.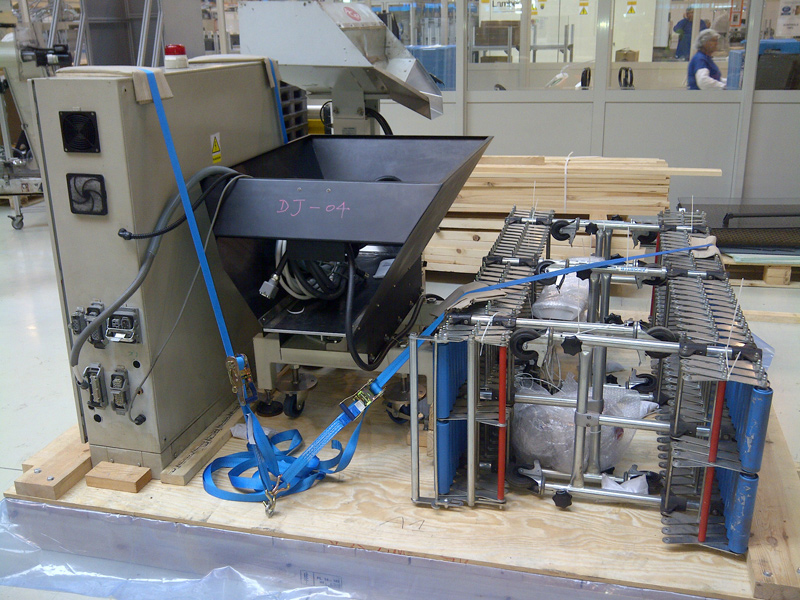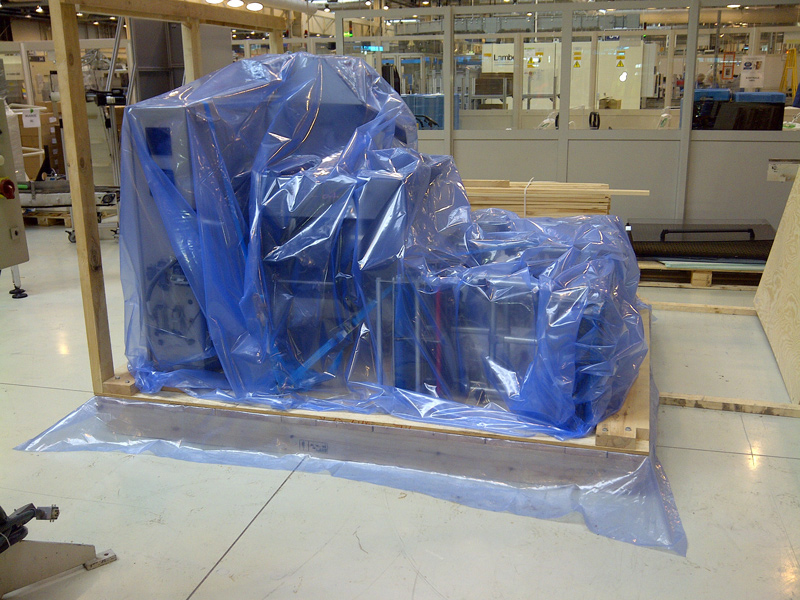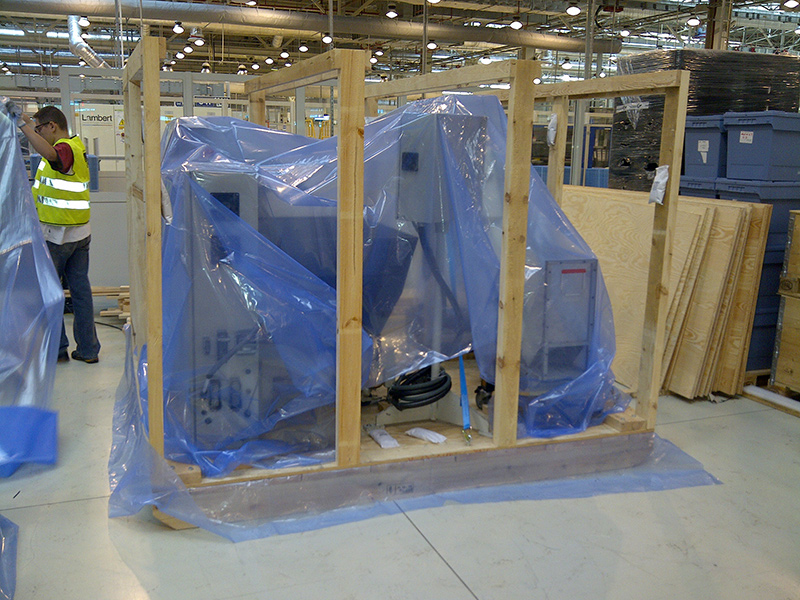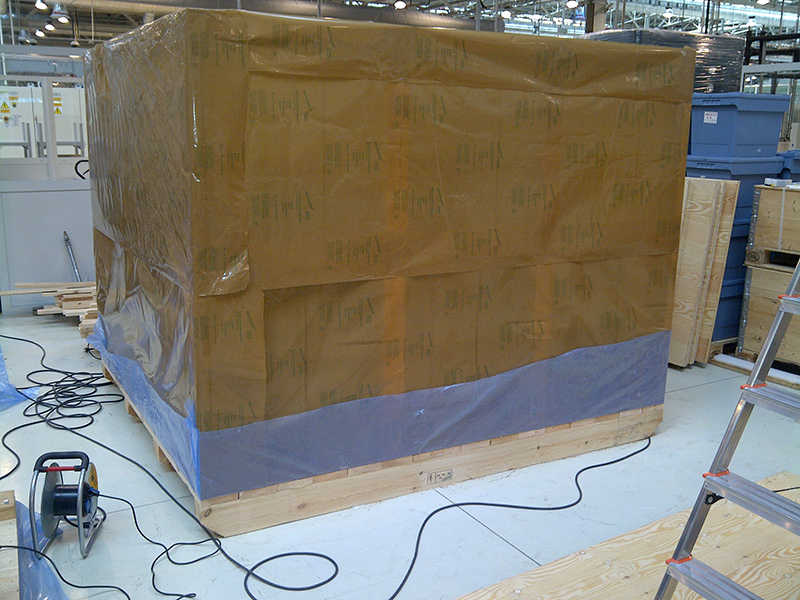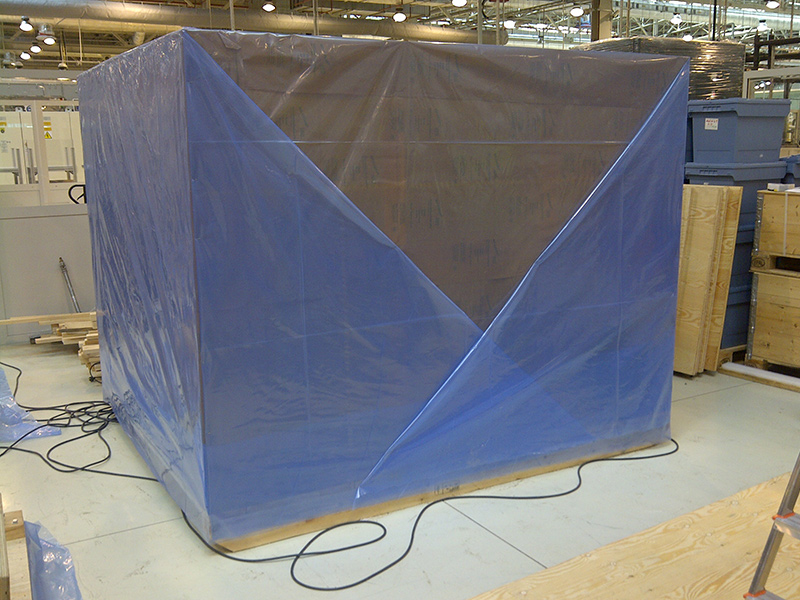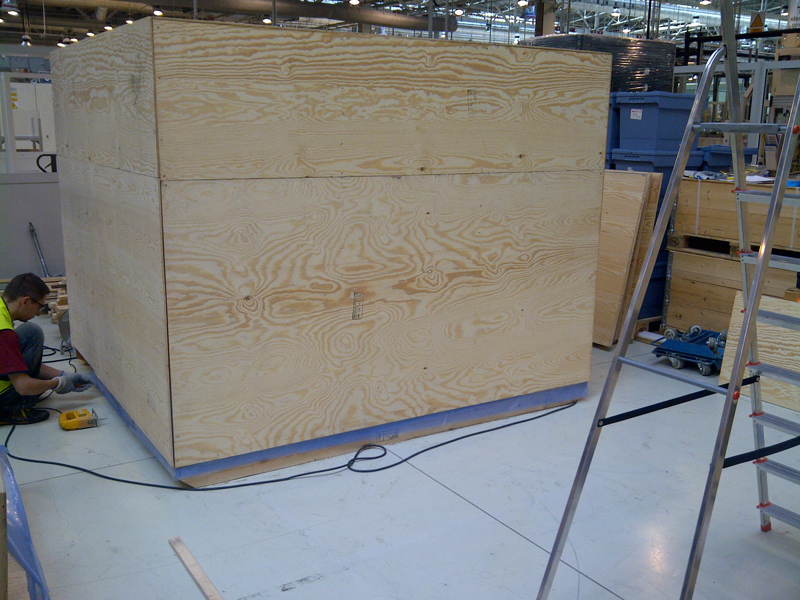 Do You need someone to take care about Your cargo?