Our permanent practice is to use equipment which is in good technical condition. Required certificates and approvals are available on demand.


We have various modern devices that are at any time disposal of our customer, among others:
Fork lift STILL RX 60-50
Load capacity - 5 000 kg
Lifting height - 5 080 mm
drive - electrical,
tires - white, non-marking,
fork length - 1 200 mm
fork extensions - 2 000 mm
Transport Rolls:
set of two straight rolls and one directional platform:
1 set 10 000 kg
1 set 24 000 kg
1 set 48 000 kg
mutli directionl roll:
auxiliary equipemnt for mobilising machniery
pallet trucks - capacity 3 500 kg
hydraulic and pneumatic lifters
lifting slings, transport belts, shackles
manual and electrical tools
air skates
capacity 29 000 kg + accessories:
mobile compressor KAESER capacity 4,5 m3/min
set of connection hoses with extensions up to 60m
safety equipment
individual equipment,
equipment for working at height,we provide complete safety gearing required by customer for specific project environment

In specific cases where specialised equipment is required such us cranes, sky jacks or heavy fork lifts, we cooperate with proven rental services.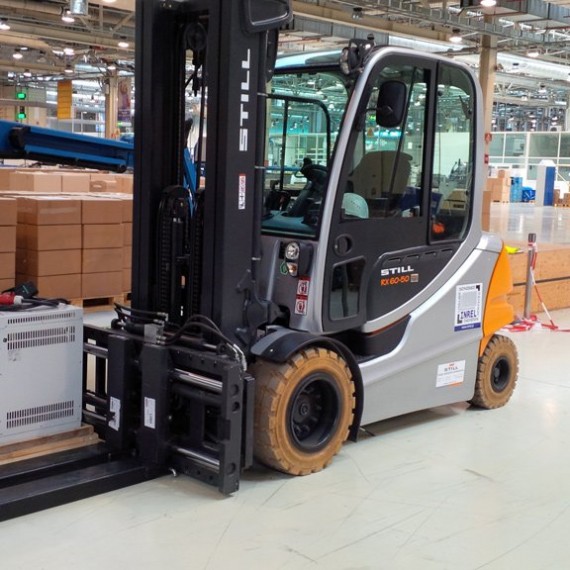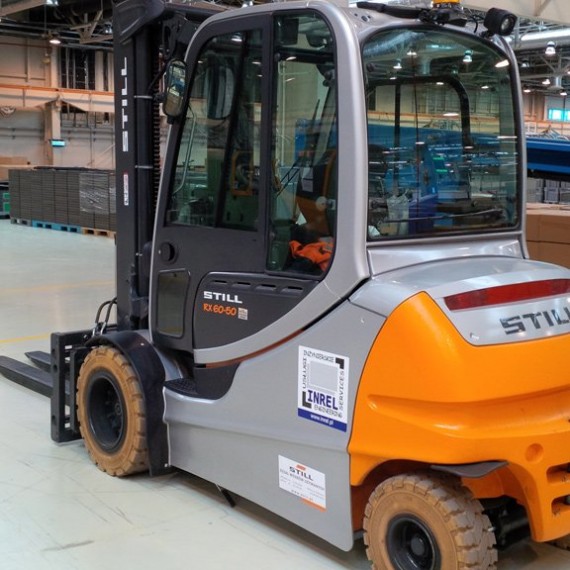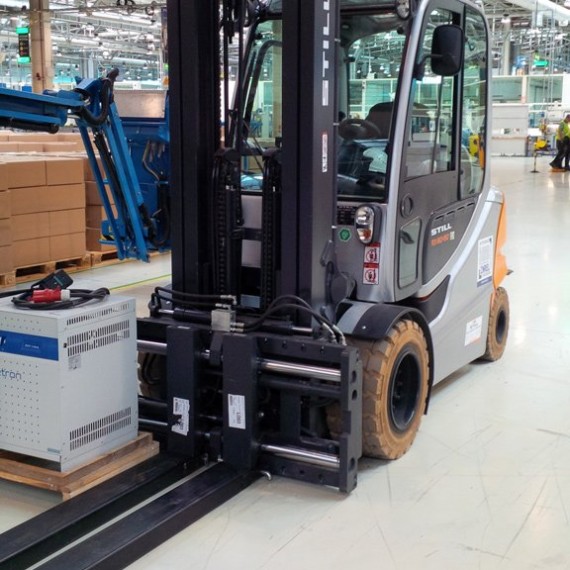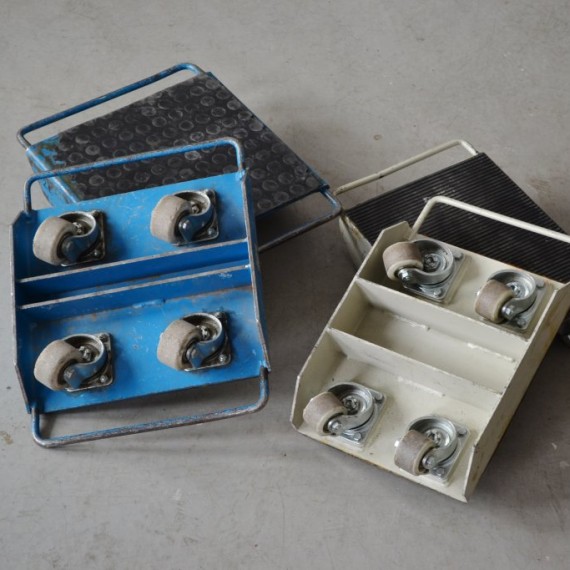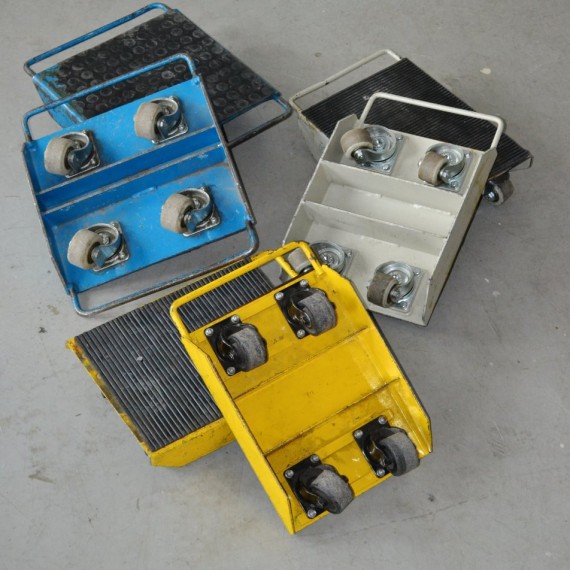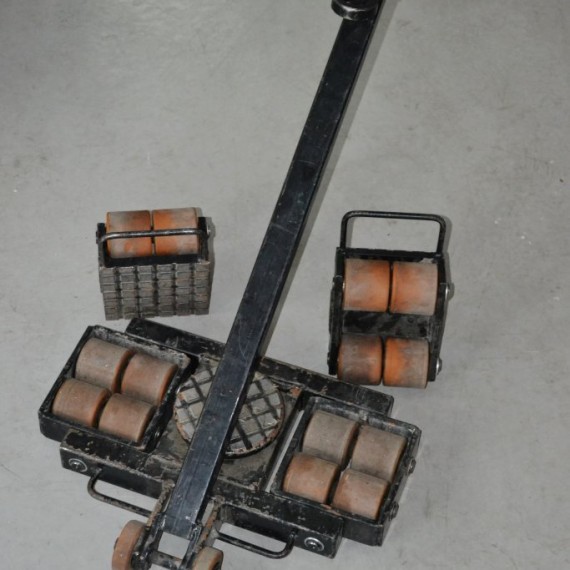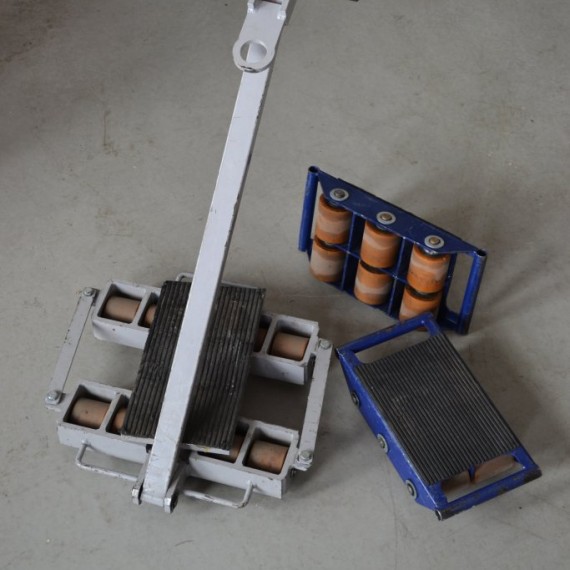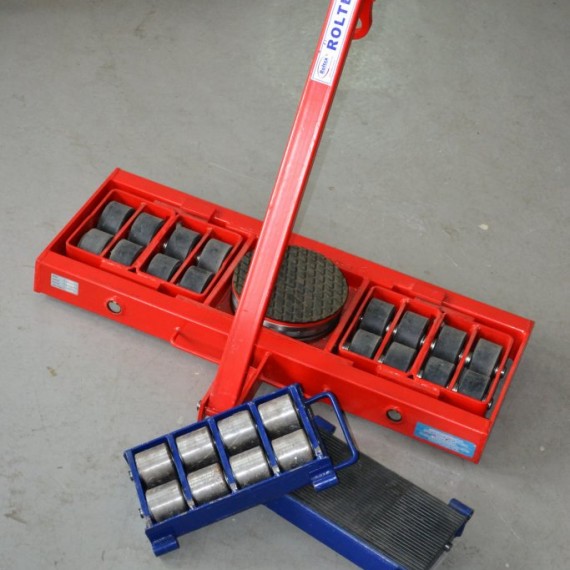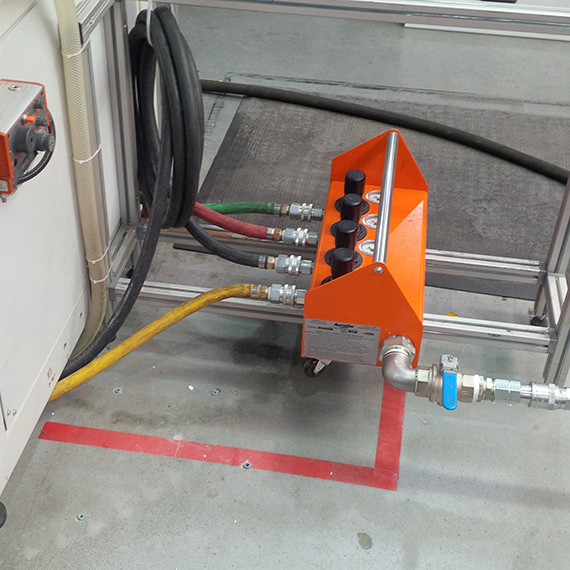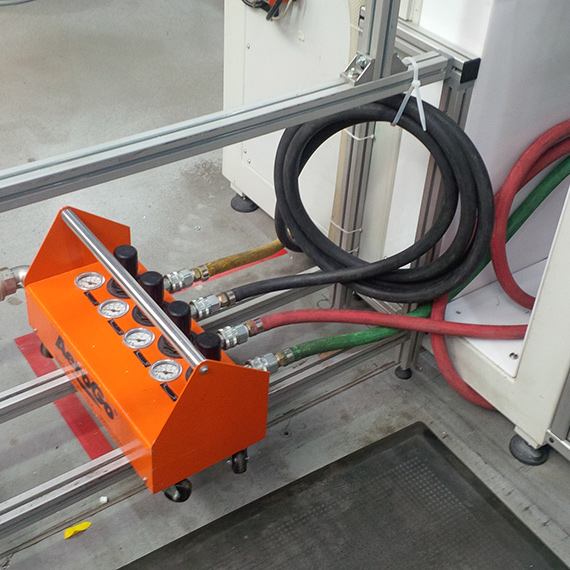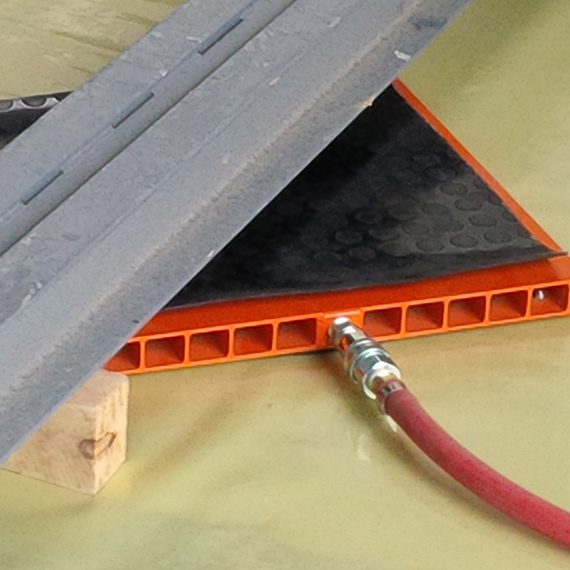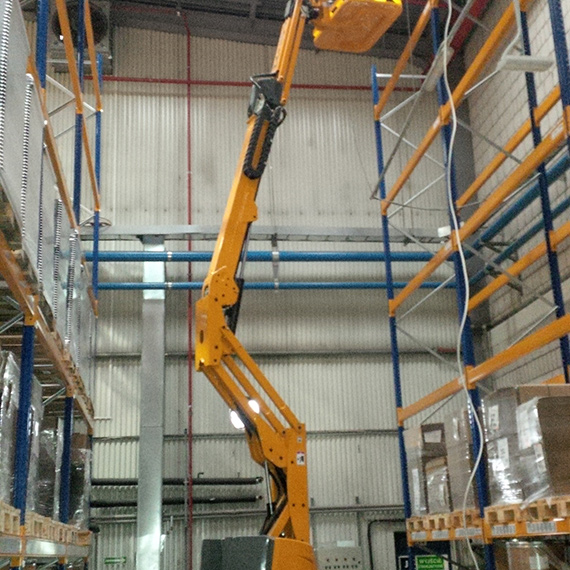 Do You plan to relocate Your machine or rearrange production?