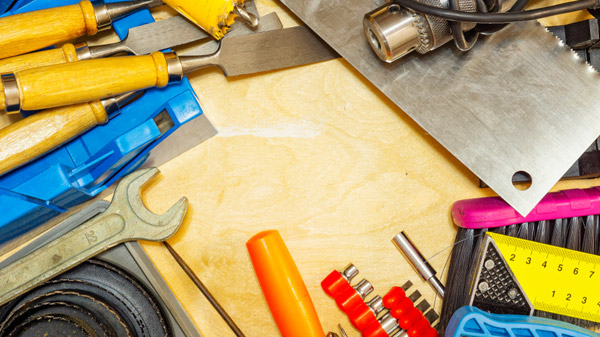 Tool box for storage and transport tools
To safe keep and transport tools we use dedicated tool boxes. You can find our product in different sizes which can be fit to specific job depending on equipment you need and cargo space you have. All our products are made of durable materials which provides safe transport and storage.

Try our tool boxes and check benefits
Dedicated tool boxes are not only comfortable and safe storage but also a number of benefits:
optimal organization and completion tools for a specific job,
safe transport and storage at customer area,
easy loading, transport and manoeuvring thanks to the size and structural elements,
can be used as a mobile workshop thanks to the use of additional equipment, such as: worktop, bench vice clamp, holes for cable routing,
easy repair and modification.
We will adapt boxes to your needs
If necessary we can offer renting or manufacturing and delivering agreed tool boxes with specific request for additional equipment, colors, recipient's logo. Amongst other we offer:
tool boxes with thermal insulation and heated boxes,
additional sealing boxes,
increased corrosion resistance,
manufacturing boxs or parts made of materials other than carbon steel: e.g. Aluminium, stainless steel, plastic.
We can modify our tool boxes for Your special tool kit. We can also complete your new individual tool kit and make dedicated organizers to storage it in our boxes.